Roxsolt is an artisan consulting company
We do things a little differently
At Roxsolt we do things a little differently. That makes defining what we do a little hard. That's OK, we specialise in working on problems others avoid. In short we help organisations deliver on transformation and improvement, be that for not for profits, government and corporations. Our focus is on identifying and translating strategy from concept through to implementation.
As an artisan company we have focused on embracing approaches that fit the client. Starting from looking at needs and requirements and then working out the options to reach the desired end point. While our engagements may start out as being unstructured our methodology is anything but. We draw on different frameworks and tools based on best fit and through consultation will make recommendations that are clear and outline the benefits and drawbacks of the proposed approach.
Our primary experience is in Information Technology and Information Security. Our work has seen us help organisations transform existing products and services as well as assist in bringing new offerings to market. A current focus for many organisations sits around [...] as a Service. Whether that is established organisations looking to better leverage Service based offerings to meet internal client requirements or working with Service providers to bring improved or new Service capabilities that meet evolving client demands.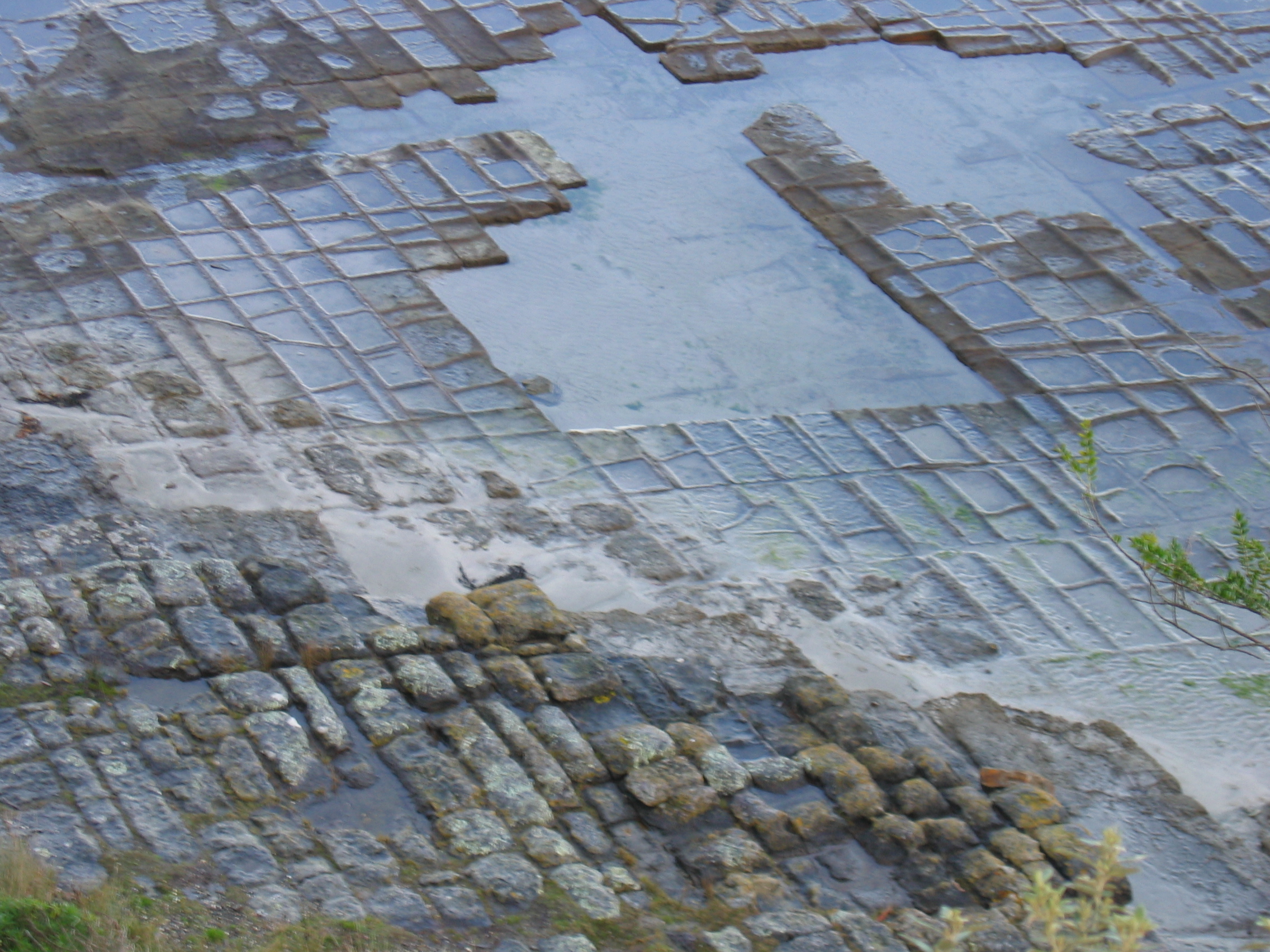 We Love Cycling
It is hard to say what it is about supporting cycling, especially women's cycling that we are so passionate about. We could refer you to the countless amounts of research that link corporate performance to being active in sport, or we could look at the diversity and inclusivity that cycling offers. We could ramble on for paragraphs about the importance of supporting women's cycling at a time that the sport needs assistance to break into the mainstream and inspire a future generation to ride a bike.
Apart from riding ourselves and the synergy between building well performing cycling team and building great services for our clients we feel cycling is a great investment for the coverage gained compared to the amount spent.
Current Support Includes